Ann Arbor's Landmark Cemetery
Its historical architecture greets you at the gate. It urges you to enter; to view the towering, stately trees and its natural quiet setting. A remarkable haven nestled within Ann Arbor and the sprawling campus of the University of Michigan. As you view this website, please keep in mind that Forest Hill is an unfinished landscape that welcomes all.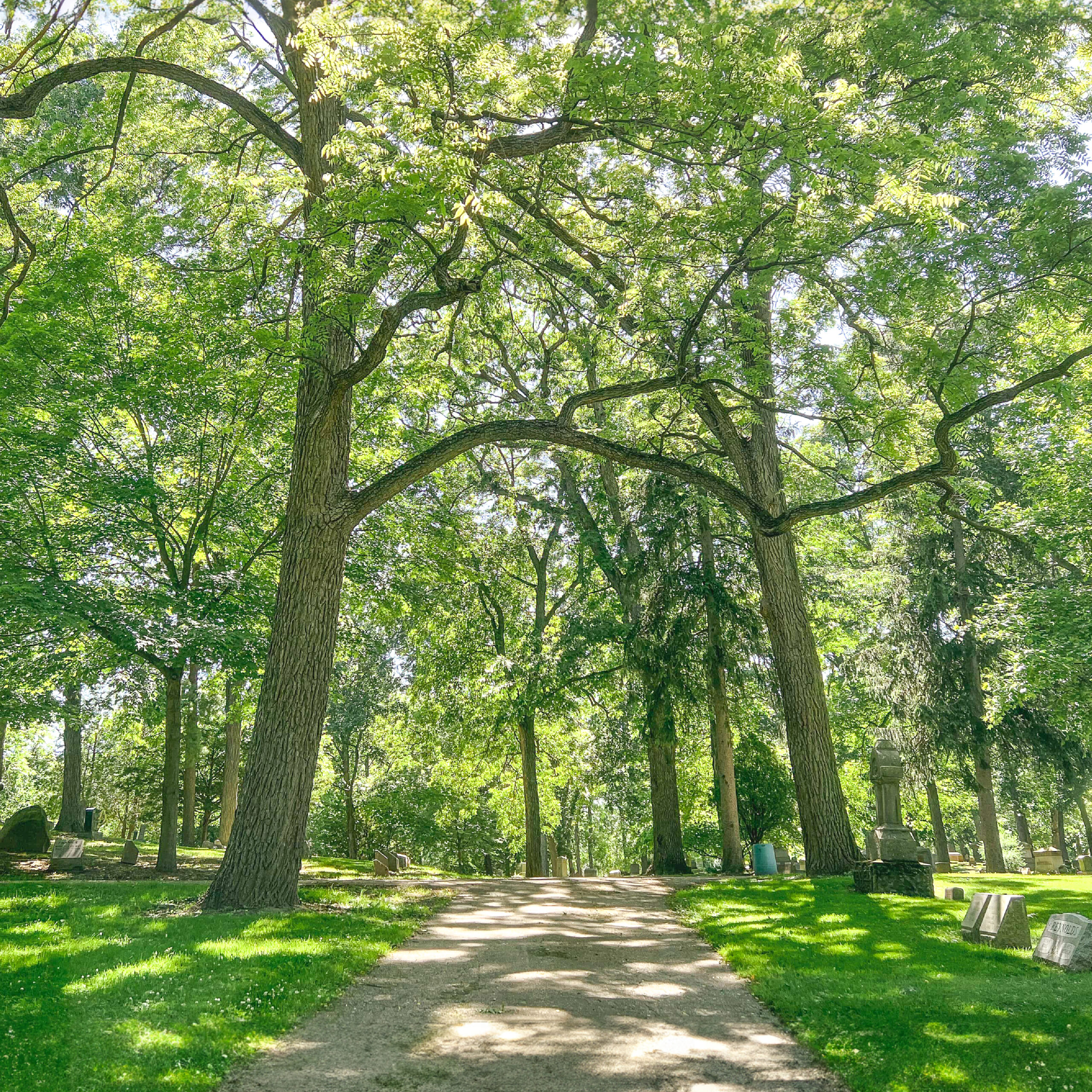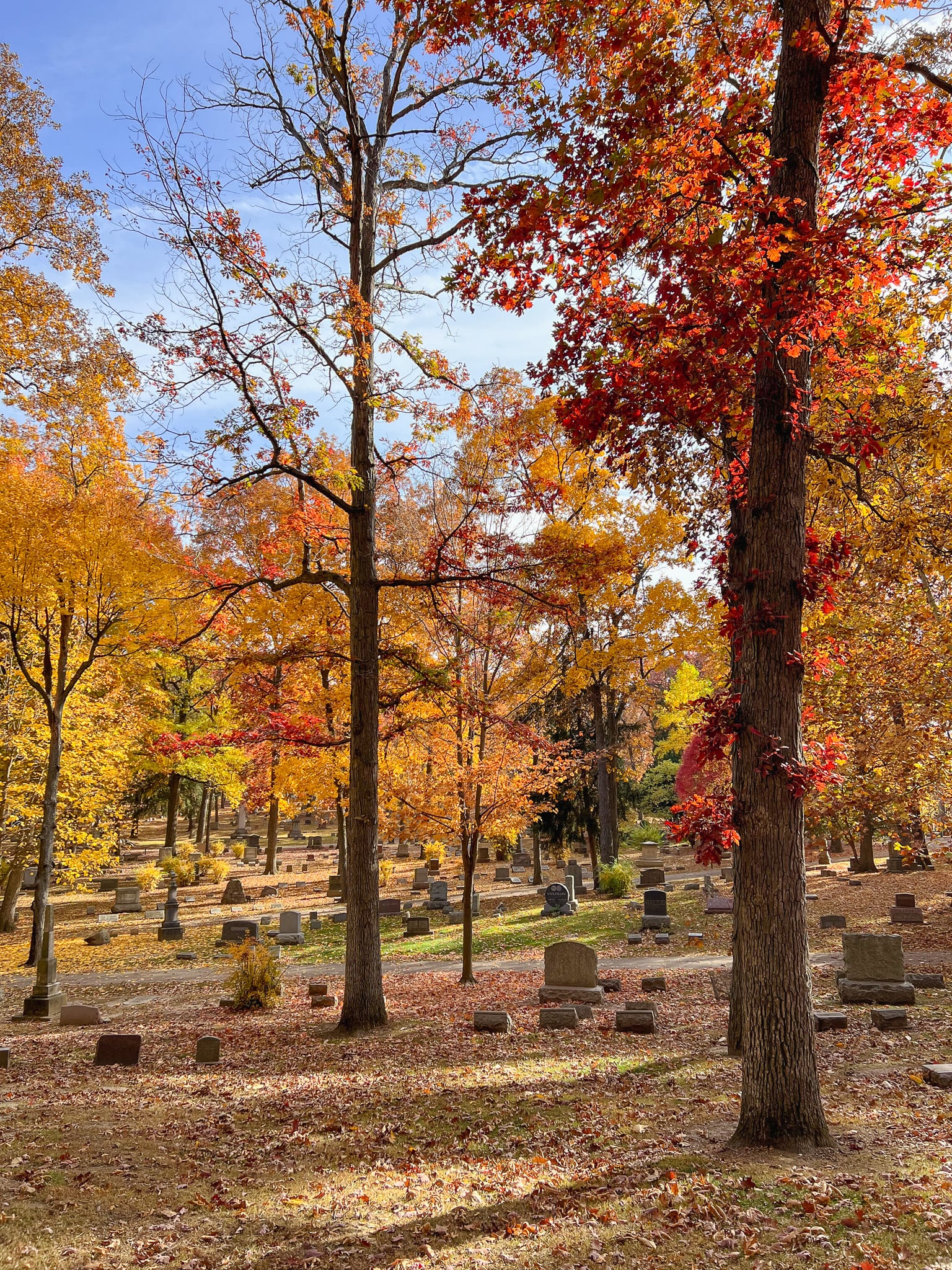 A Historical Landscape Shaped by Nature
The natural beauty of Forest Hill Cemetery is due in large part to its abundance of trees. A 1998 inventory of the Cemetery's woody plants identified a total of over 1,800 trees and large shrubs representing 64 different species growing in the Cemetery's 65 acres of gardens. The forest includes stately oaks and hickories that were growing long before Ann Arbor was founded, as well as many fine sugar maples.
Find what you're looking for?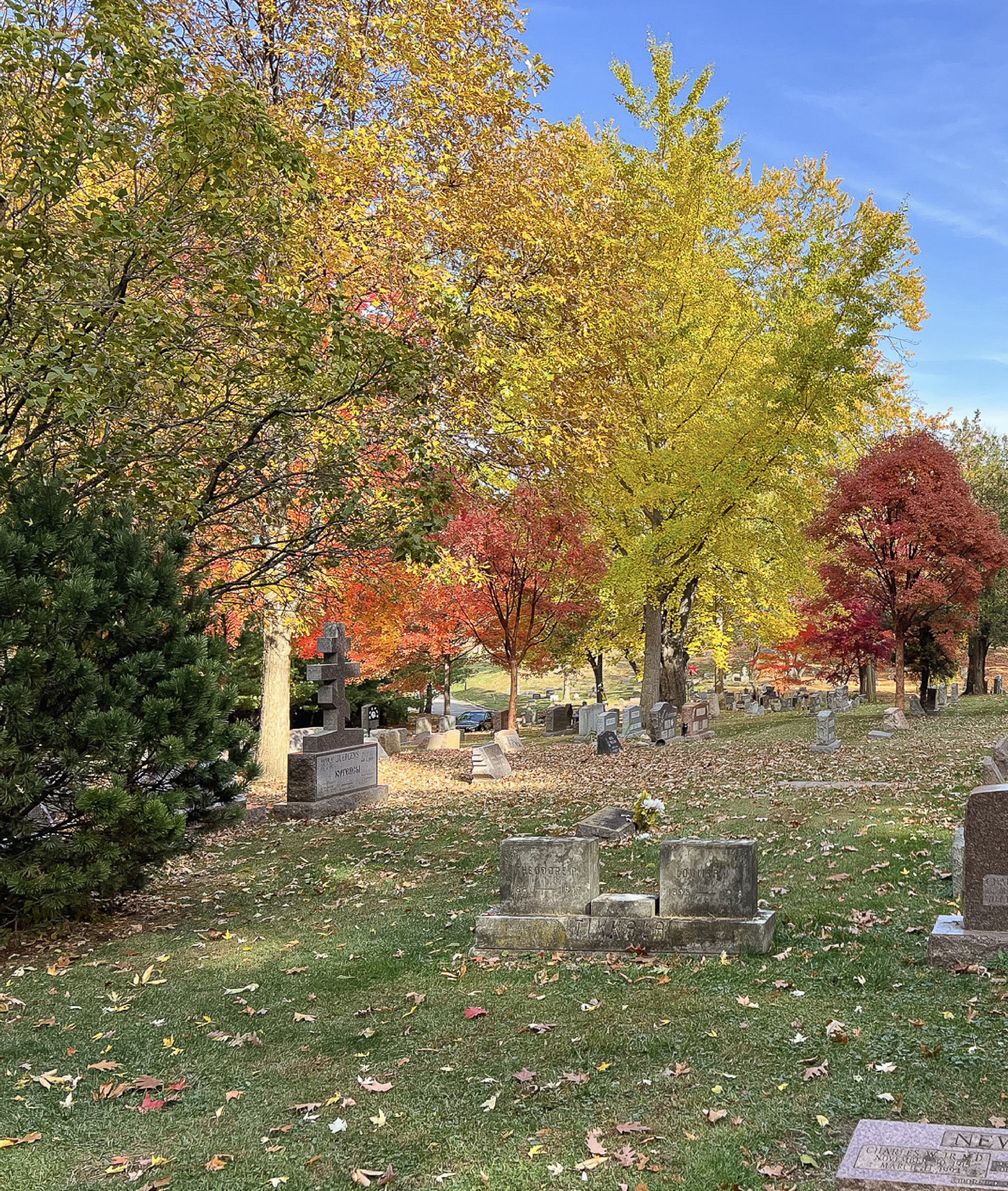 A historical database which comprises the names of all the individuals now buried at Forest Hill, the dates of birth and death.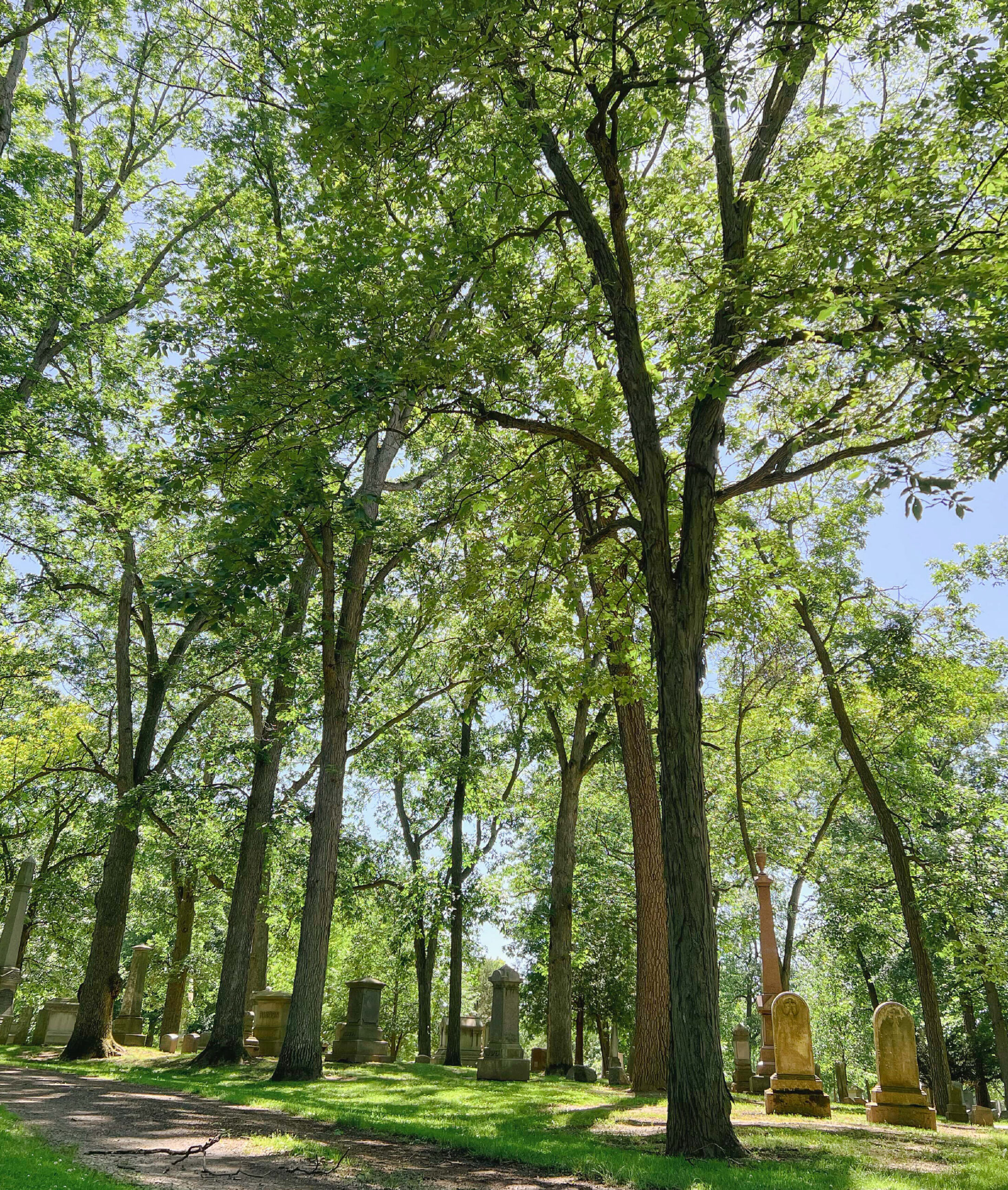 We provide several options to meet your needs and wishes. Explore our pricing guide and the Forest Hill layout further.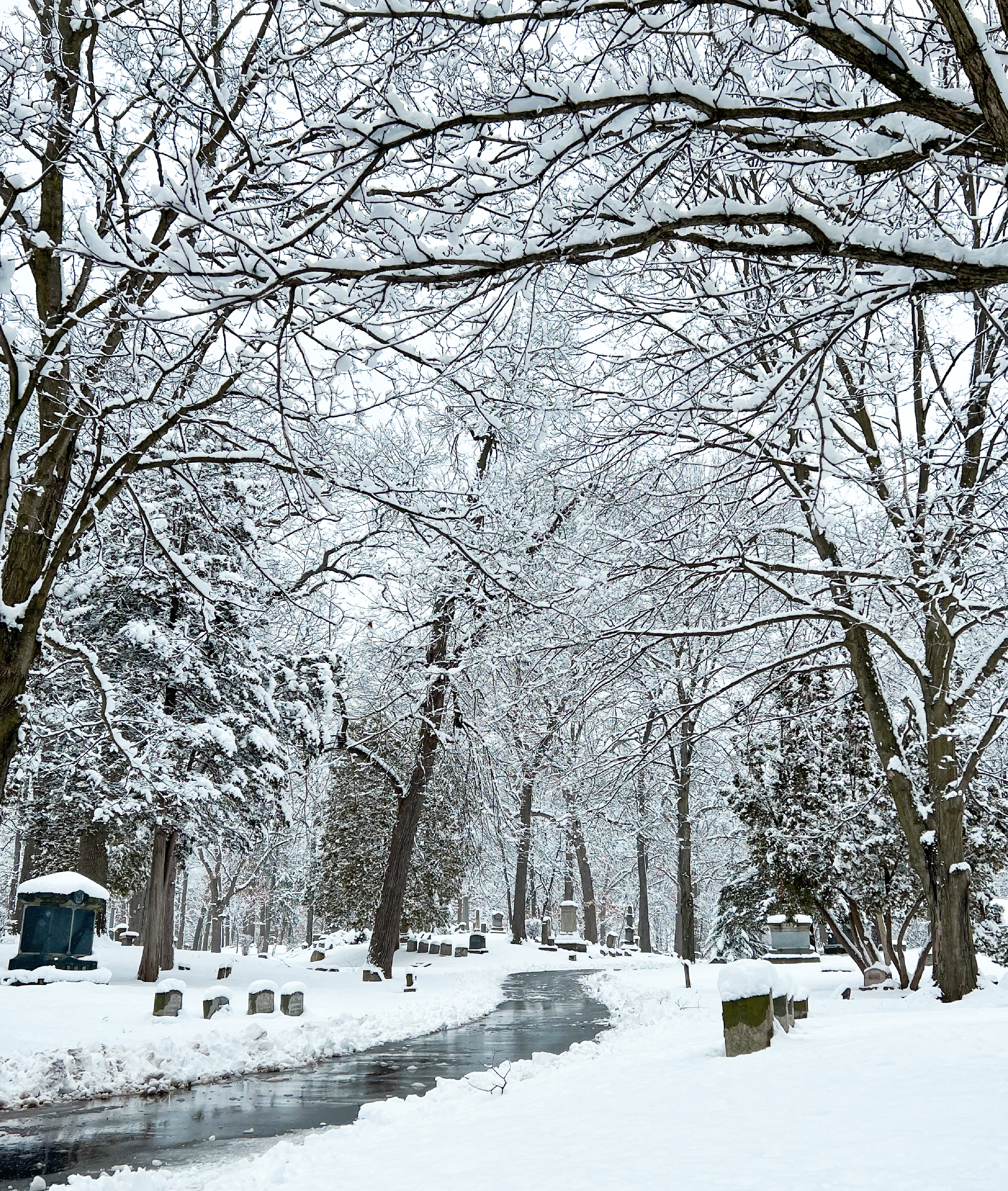 Forest Hill remains unmatched in its year-round beauty. The landscape's tranquility is amplified each season.